What you see is what you will get!
You will get themes folder with images (header, header background, footer, footer background, mobile header, mobile header background and JOIN! button.
Here it is: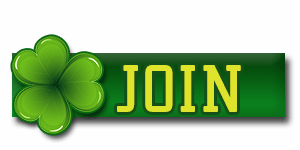 Also style.css, footer.php and header.php has been updated a bit so your Navigatin Menu will have this nice font and customized Navigation Bar colors which you can see on this sample site.
If You want to purchase it, please JOIN/LOGIN to Members Area and go to Design Products - Pre-Made LFM Themes for full details.
Available payment methods to purchase this theme are: Credit Card, Uphold, Skrill, Coinpayments, Payeer, LTC, BTC.
*** I DO NOT SELL THIS SITE OR SCRIPT. ONLY THEME.

* If you know how to upload/install new theme for your site, i will even DO NOT ASK for your cPanel info.